Outdoor Dining at Chinois On Main in Santa Monica!


A flower-walled dining retreat right on the street! When the city of Santa Monica closed Main Street's parking lane for outdoor dining, Manager Bella Lantsman & Chinois' designer Barbara Lazaroff took the opportunity to create a unique European-style Sidewalk Café with a touch of secluded garden.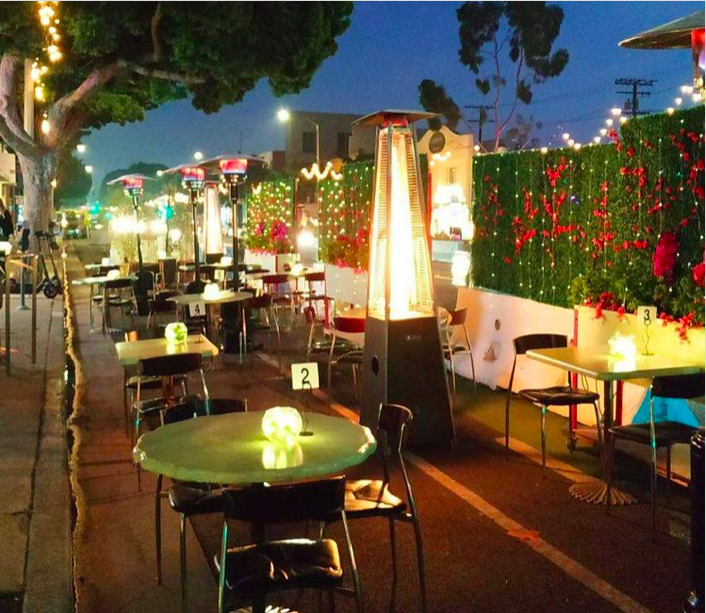 Come enjoy the unique tastes of Asian Fusion cuisine along with the fragrance and beauty of California flowers just three blocks from the Pacific Ocean beach, walks, and waves.
UPDATE JANUARY 27, 2021
Starting again on Saturday, January 30th, diners can again enjoy the beautiful roadside dining area.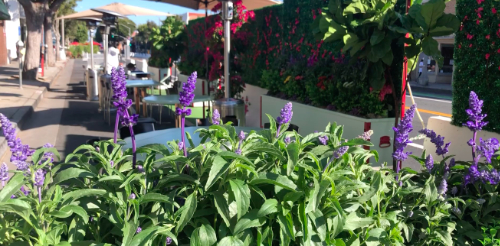 Chinois will be open for takeout and outdoor dining. Reviews say customers enjoyed our outdoor area and the updated menu with new exciting dishes.
Evening Dining
Wednesday, Thursday, Sunday
5:30 – 9:00 p.m.
Friday & Saturday
5:30 – 9:30 p.m
Walk-ins are welcome.
Reservation are strongly suggested.
We welcome your call at our regular number, 310-392-9025.
(Last updated Jan 27, 2021)
Online Ordering & Pickup
For your best convenience at this time, we offer these opportunities to for food-to-go.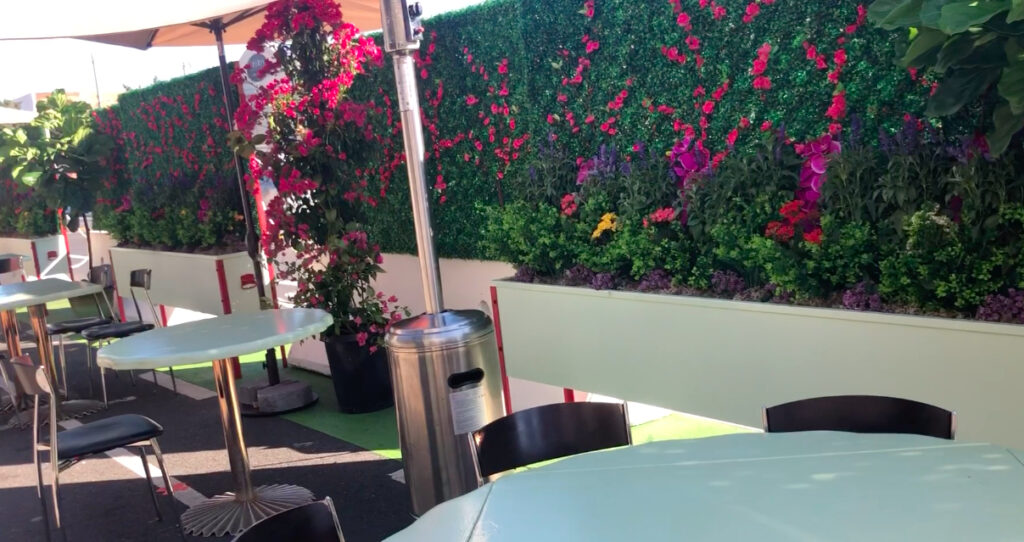 Order directly with us. Just call our regular number, 310-392-9025, to place your order for pickup.
---
Chinois On Main – Location
2709 Main Street
Santa Monica, CA 90405
310-392-9025
---